Day 01: Rishikesh Site Seen
Early in the morning visit Swargashram and experience union of the soul with the supreme soul. Return to the hotel, have breakfast and proceed for Evening ganga Arti. Overnite at hotel.

Day 02: Rishikesh to Deoprayag, Rudraprayag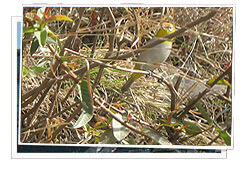 Early in the morning proceed to Deoprayag, Rudraprayag, whole day for Deoprayag, Rudraprayag Site Seen. Overnight at Rudraprayag Hotel.

Day 03: Ukhimath, Chopta
Early in the morning proceed to Ukhimath, Chopta, whole day for Ukhimath, Chopta Site Seen. Overnight at Chopta Hotel.

Day 04: Joshimath, Auli
During this journey to Auli, you remain amidst mountains and rivers. You will be scared but will feel thrilled. From Joshimath, you will get on Indiaís longest 14 km Ropeway to reach your hotel. This could be for the first time; you will travel on such a long Ropeway. Ropeway travel is available only in winters since roads are closed due to heavy snow fall. In summer season, roads are clear and you are taken by road to the ITBP centre.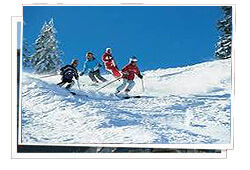 Day 05: Auli
Auli is known for its facilities for winter games. You must experience skiing in Auli and ice hockey. Your visit to Auli is not complete without going for skiing and ice hockey. You can indulge in any of these activities in the evening. Then you will participate in a bonfire, have dinner and rest for the night in Auli.

Day 06: Auli to Rishikesh
In winters, set out and enjoy playing all sorts of games and activities in white snow covered expanse. Summer still has great weather but you will miss any snow. After morning tea, go walking to Auli. After breakfast leave for Rishikesh. Since itís quite far off, itís better to start early morning for Rishikesh. On the way you will stop for lunch and will reach Rishikesh by evening.